Inspiring motivation for the Youth
Posted on June 7, 2011

We are always looking for inspiring programs that will spark motivation in a culture. One of our most recent projects in progress is a Vocational program to inspire youth into working and achieving their goals through commitment and hard work. The program consists of teenagers building and maintaining a Peluqueria (or hair salon) in the town of Las Tunas in the Coast of Ecuador.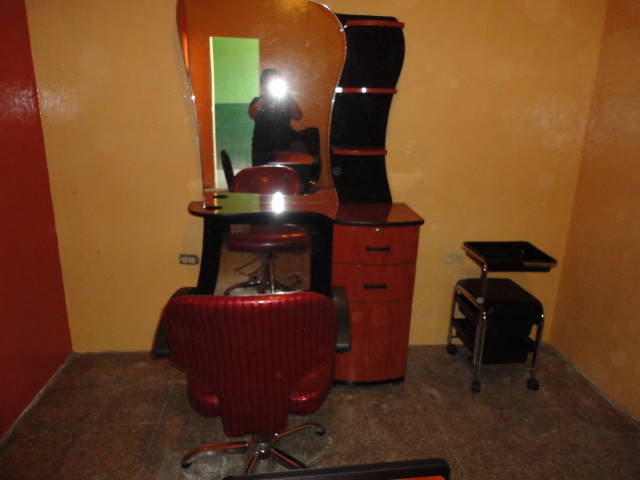 Picture: One of the hair salon equipment purchased.
The teenagers will receive training and the Peluqueria will be their complete responsibility, the main objective we want to accomplish is for them to realize that through their passion and dedication they will achieve success. At the same time, this will inspire others and more people will be encouraged to be a part of this wonderful program.
Though we have purchased most of the hair salon equipment, we are still in need of: hair dryers, beauty supplies and instruments such as professional scissors, nail polish and nail files. Zully JF Alvarado, CCI's president and founder, will visit the land on June 26th where the Peluqueria is expected to be located.